BWRE currently manage more than €400m AUM across various vehicles with a team of more than 20 professionals.
The founding partners, Hortensia Bermejo and Wynn Williamson, have worked together in the Madrid real estate market for more than 20 years.
The business is wholly owned by the partners and is fully independent.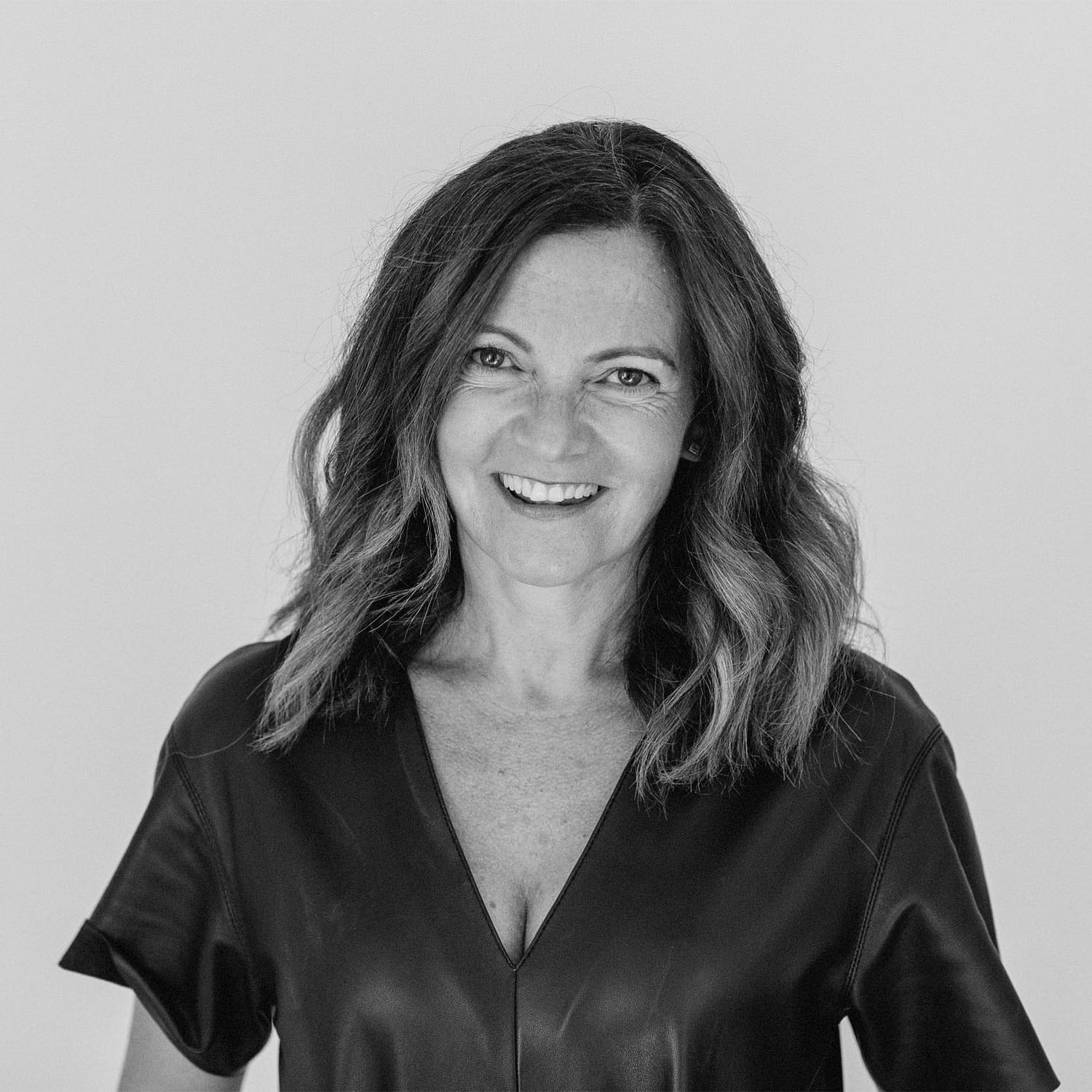 Co-founder & Managing Partner
Hortensia is co-founder and managing partner of BWRE. Hortensia worked for 11 years in the leading Spanish property advisor Aguirre Newman and previously worked 10 years with management positions in other multinational consultancies.
As the former Director of Madrid at Aguirre Newman, Hortensia oversaw all operations in the Head Office of the company which reached 300+ persons across business lines in Agency, Investment, Management, Architecture and Consultancy. She has degrees in law and business administration, management and marketing as well as a Masters in Financial Management and an Executive MBA from the ESIC Business & Marketing School.
Co-founder & Managing Partner
Wynn is co-founder and managing partner of BWRE. Previously, Wynn was the Director of International Investments in Aguirre Newman, the largest property brokerage in Spain, where he oversaw all cross-border investment across offices in Madrid, Barcelona, Malaga, Lisbon, London, New York, Miami, Mexico City and Sao Paolo.
During his time in Aguirre Newman, Wynn handled some of the largest transactions in Spanish market history including Torre Bankia in 2007 (+€800 million) and Torre Picasso in 2011 (+€400 million). He has an undergraduate degree from New York University where he graduated Summa Cum Laude and a Masters Degree in Real Estate Sciences from the Polytechnic University of Valencia (UPV) and Nottingham Trent University.
He is the author of the book "Kicking the Bricks: A Practical Guide to Commercial and Residential Real Estate Investment". He is originally from New Jersey (USA) and has lived in Madrid since 2005.
Gonzalo Sauco
Business Development Director
With more than 25 years in the real estate sector, he has held positions such as General Director at ROAN, Madrid Director at Renta Corporación, Commercial Director at SEPES, and General Director at Aguirre Newman Agency, occupying different positions of responsibility.
Licensed in Law and graduated with an Executive Master in Business and Real Estate Management from the Instituto de Empresa.
Juan Farina
Technical Director
13 years of experience in Comprehensive Project Management.
Previously worked as Project Manager in residential projects: Spain, UK and South Africa.
Diploma in Architecture and a Master in PCM.
Álvaro Alonso
Asset Management Director
Graduated in ADE, Master in Management from the Instituto de Empresa and Master in Finance from the University of California Irvine.
Álvaro started his career as a Financial Auditor at PwC; Director of Business Development in various companies in the sector, managing international projects with the United Nations and national projects (offices and residential).
Mariano Jeva
Financial Director
Specialist in working capital management and project financing.
Extensive experience in tax, labour and accounting advice.
Borja Zabálburu
Madlyn Management Director
Degree in Business Administration and Master in Management Development from the University of Deusto.
He has 8 years of experience in the retail world, and started in the distribution sector where he held business development roles at Lidl Supermarkets and then moved to Director of Shopping Centers in companies such as Unibail-Rodamco-Westfield or Cushman & Wakefield.
Julián Sánchez
Property Director
He has more than 20 years of experience in building administration and management.
He has worked for 13 years in Promociones Zara and Fuentelarín where he led "build to sell" and "build to rent" projects.
Sergio Soria
Architect Project Manager
With 15 years of experience, he was co-founder of the 1004arquitectos studio.
He has been recognized with several prizes in public competitions and several works published in specialized architectural and design media.
Cándida Belmonte
Architect
Cándida has a degree in Architecture.
She began her professional career in Marbella (Costa del Sol), where she worked for important architecture and interior design studios.
Victoria Ballestero
Financial Manager
More than 6 years of administrative and accounting experience in multinationals such as Carrefour and Aliseda Inmobiliaria, as well as Senn Ferrero y Asociados.
Graduated in ADE, rigorous and committed to the functions and tasks associated with my area, as well as to the work team.
Graduated at IE Business School in ADE with a specialization in finance.
He has lived in Mexico, Hong Kong and Spain for the last 10 years and has a multicultural perspective on different markets.
Cristina González
Office Manager
Administrative support, organizational and commercial tasks.
Cristina has more than 16 years of experience as a Personal Assistant in law firms and investment funds. She has trained in Secretarial Management, Human Resources and realised an Executive Program in General Business Management at UEM.
Marielena Álvarez
Financial Manager
More than 6 years of experience, she worked in multinational firms such as Ferrovial España and Accenture.
She has a degree in Management and Administrative Sciences, and a degree in Marketing at UNITEC.
Gonzalo Bárcena
Commercial Team
He has over 5 years of sales and marketing experience. He has worked at Inmobiliaria Promotora Española and Canon España.
He has degrees in Marketing & Business Management at ESIC.
María Jesús González
Property Team
Maria Jesús has more than 30 years of experience in the management of residential buildings.
She has Professional Training in the administrative and commercial branch, with various studies and qualifications